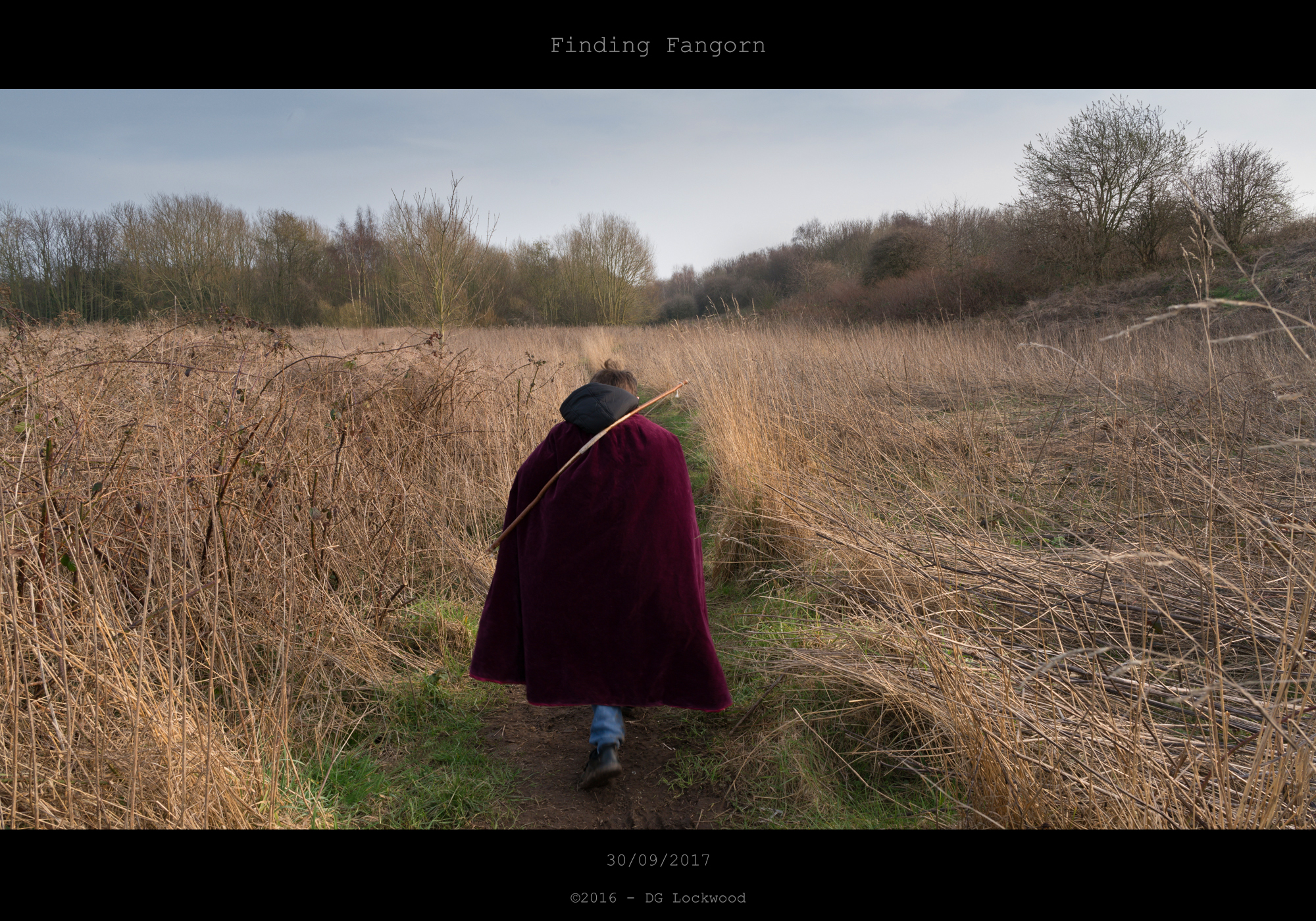 'Finding Fangorn' is a web based photographic work that draws on the experience of myself and my son as we actively look for what is left of old woodland spaces within Metropolitan Liverpool to explore and to enact out imaginary scenarios as part of our play. Fangorn as in Tolkien's 'Fangorn Forrest' is a fantasy place and what is left of these woodland spaces is often used by many to escape from the urbanisation that surrounds them through a suggestion of wilderness.
The website linked here – www.findingfangorn.com will become live in late September/October 2017 and shares the aspirations and intentions of the new 'Charter for Trees, Woods and People' campaign. When the project website is finished, it will contain a combination of these biographical images. Coupled with topographical observations of the conflict/engagement these woodlands have with the surrounding environment and harvested images from Flickr/Instagram reflecting other people's interaction with these spaces. A feature of the work is to raise awareness of these vulnerable spaces in an attempt to help preserve them.
The project is being supported by The Mersey Forrest and is a 'Charter Branch' of the Charter for Trees, Woods and People.